Most Popular Movies
1) Avengers: Infinity War – This movie was a very popular movie when it first came out and guess what, it still is!
2) Jurassic World/Park – All these movies from back when and to this day are still funny, interesting movies.
3) Jumanji: The Next Level – This just recently came out and was very hilarious so it was very popular.
4) The Quite Place – This came out a while ago and is still reviewed as a great horror movie.
5) Indiana Jones – Any of these movies are great to watch with family, friends, or even by yourself.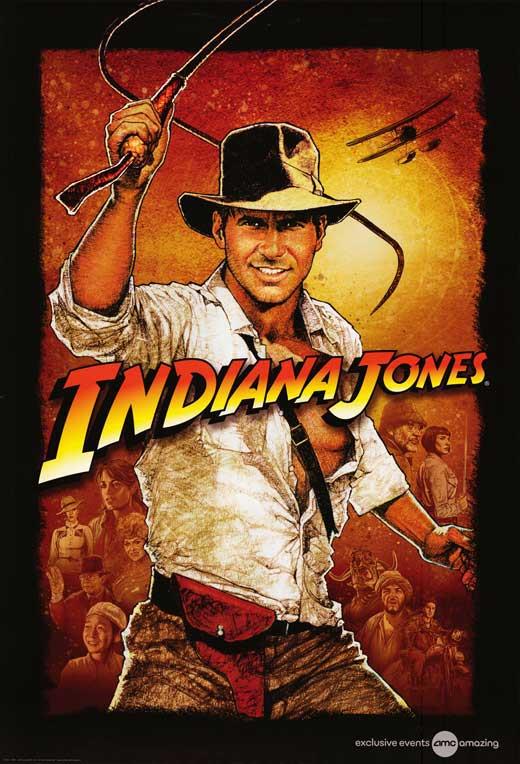 About the Writer
Kennedy M., Writer
Hi, I'm Kennedy! I like to take pictures on all the trips my family and I go to. Photography is so much fun because you can make the pictures express yourself....