Wacky Ingredient Desserts
Hang on for a minute...we're trying to find some more stories you might like.
Have you ever wandered through our school's garden and wondered why are there no berries or watermelon right now? What are we supposed to eat? This is a garden, is it not? So here are 5 ingredients that can be used to create a wonderful treat.
Lavender: Here is one recipe for a yummy lavender cake!: https://preppykitchen.com/lavender-cake/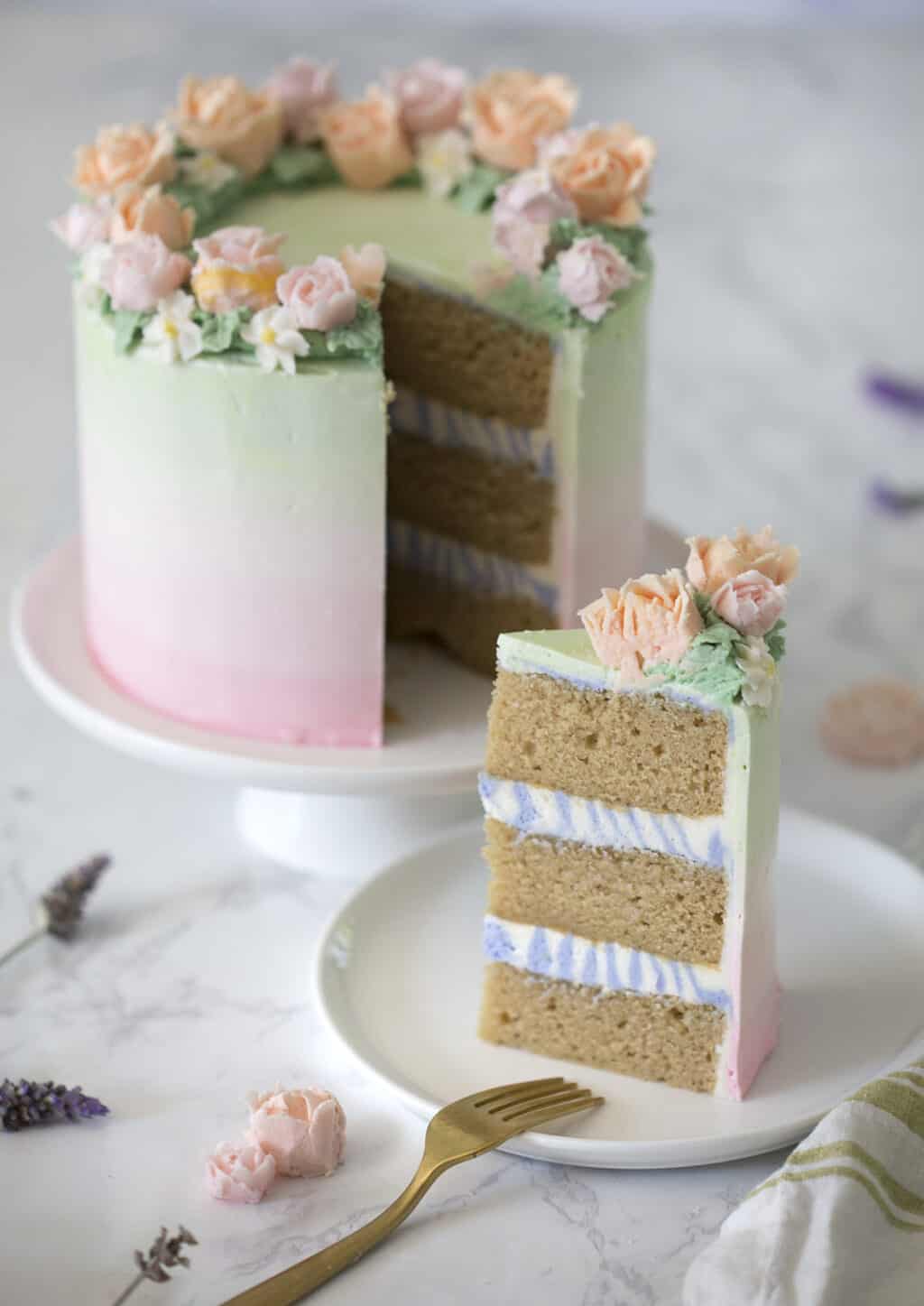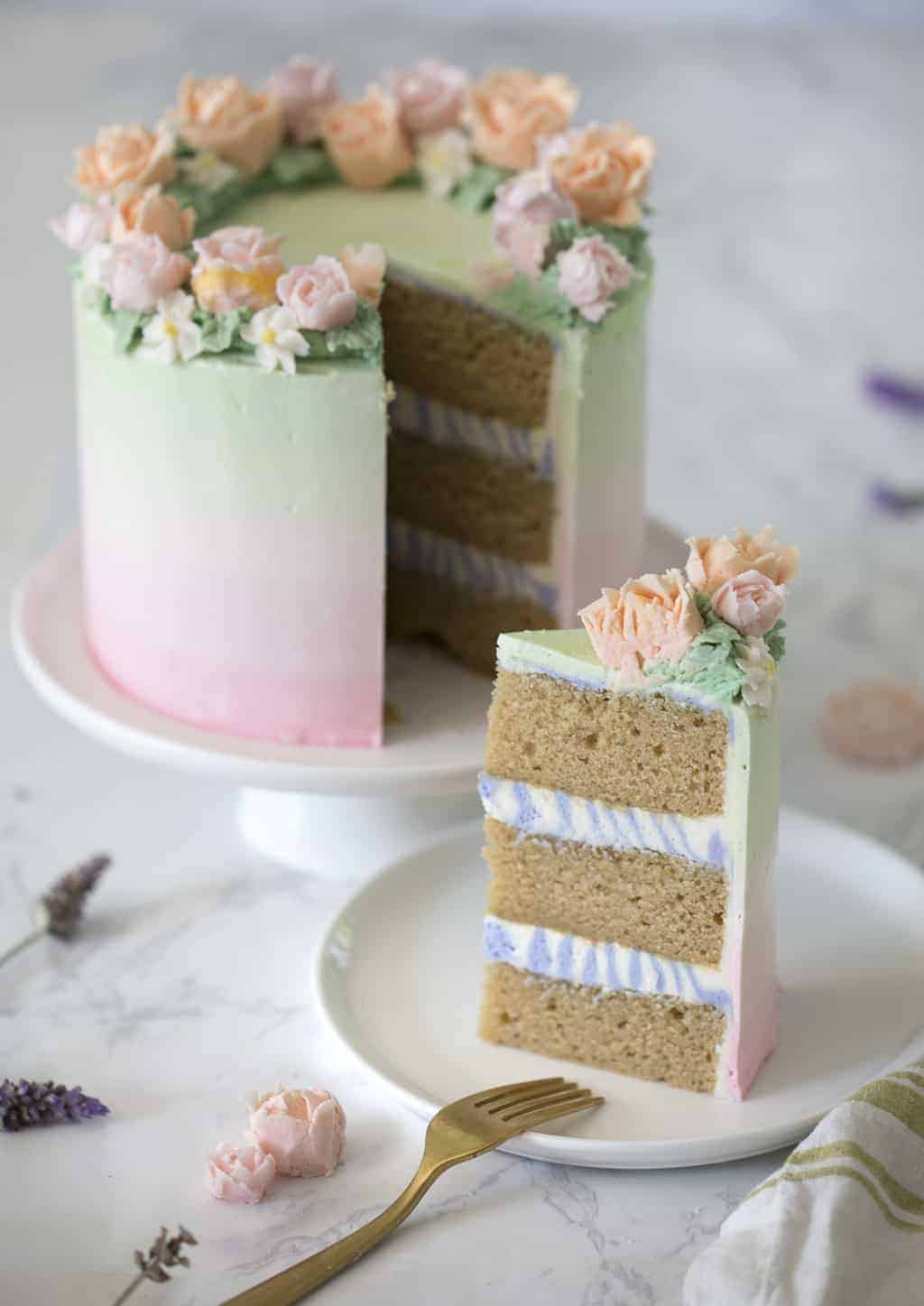 Mint:  Here is a recipe for chocolate mint fudge:https://www.allrecipes.com/recipe/91736/layered-mint-chocolate-fudge/ 
Layered Mint Chocolate Fudge
Sunflower: Here is a recipe for candied sunflower seeds: https://sigrilina.com/candied-sunflower-seeds
Here is a recipe for rose macaroons: https://french4awhile.wordpress.com/2012/07/30/french-macarons-en-rose/
Here is a recipe for orange muffins: https://prettysimplesweet.com/orange-muffins/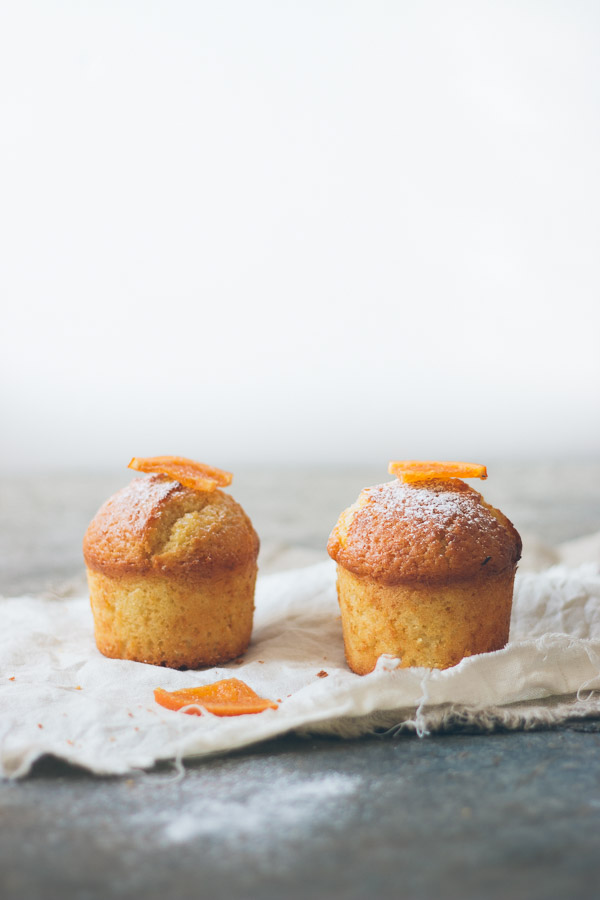 Enjoy!
About the Writers
Kate I., Writer
Hi I am Kate. I help work on the page baking with Kate and Ella. I love to bake with my mom and friends. I have a brother in 8th grade and a sister in...
Ella D., Writer
HI, I'm Ella D.

My favorite thing in the whole wide world is animals (other then family.) I am a show jumper I have been riding for 6 years. Also have...